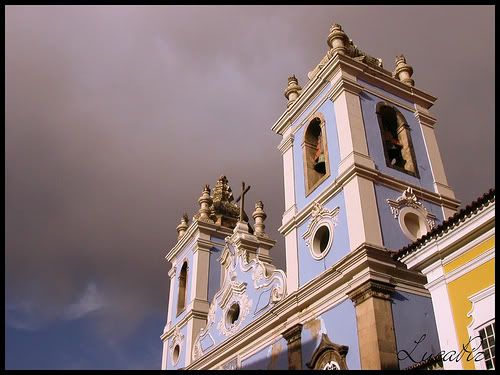 [Photo by Luca Piz reproduced under a Creative Commons licence]
To make up for the absence on this blog of a specific post devoted to Salvador de Bahía, I am publishing a blog entry with links to sites of interest.
I would have thought that being one of the top destinations in Brazil for foreign visitors there would be a wide range of pages devoted to Salvador. Oh how wrong I was. Websites worth mentioning here are scarce. The Site Oficial de Turismo da Cidade de Salvador is the official tourism site maintained by the local council. It has a version in English, an outdated design and a considerable amount of information.
The Salvador Convention Bureau webpage, focusing on business travellers, also contains useful information. A third reference point is Salvador Bahía.com.br. Worth having a look as well at the Salvador section of the Visite a Bahia website.
Category: Destination: Bahia, Links