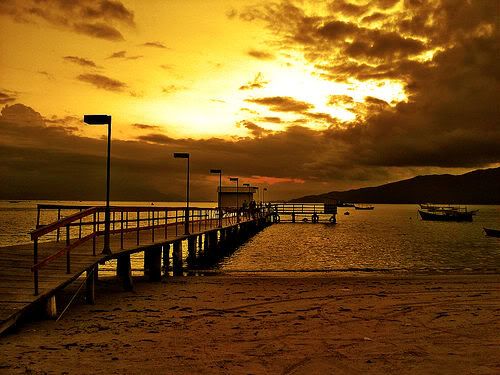 [Photo by Renata Diem reproduced under a Creative Commons licence]
To make up for the absence on this blog of a specific post devoted to Balneário Camboriú, I am publishing a blog entry with links to sites of interest.
There are several portals with thorough information on Bombinhas. Best among them are Bombinhas.com, Bombinhas Online, Bombinhas.com.br, Guia Bombinhas and the City Council's own website Prefeitura Municipal de Bombinhas.
Interesting info can also be found in pages covering the entire state of Santa Catarina (where Bombinhas is found). Santa Catarina Turismo has a section where Bombinhas is mentioned. Other sites with information are Bela Santa Catarina and Guia Santa Catarina.
subscribe to the Brazil Travel Blog by Email


follow the Brazil Travel Blog on Twitter


follow the Brazil Travel Blog on Facebook
Category: Destination: Santa Catarina, Links