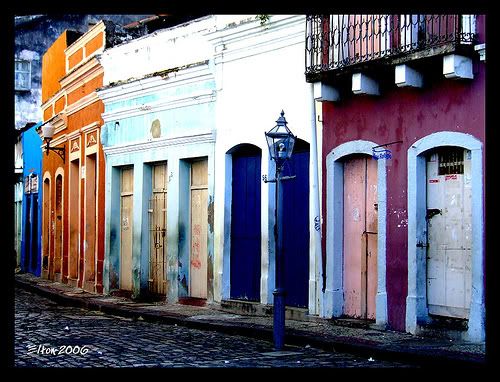 [Photo by Elton Melo reproduced under a Creative Commons licence]
To make up for the absence on this blog of a specific post devoted to Recife, I am publishing a blog entry with links to sites of interest.
The official website of the Secretaria de Turismo de Recife is really poor and doesn't even bother to address the needs of a foreign tourist. The Recife Convention & Visitors Bureau is a bit more thorough and it has a version in English.
Visit Recife is a website with useful information in English.
Recife is yet another tourist destination that leaves quite a lot to be desired when it comes to institutional online information.
——————————
RELATED POSTS:
One week in Recife
subscribe to the Brazil Travel Blog by Email


follow the Brazil Travel Blog on Twitter
Category: Destination: Pernambuco, Links