On its annual meeting (taking place in Brasilia) Unesco has just approved a new Brazilian addition to the list of world heritage sites: it is the Praça de São Francisco (São Francisco square), in the city of São Cristovão, state of Sergipe. The square was built between the end of the XVI century and the beginning of the XVII century. Brazil's has now 18 sites inscribed in the Unesco list (see the list of Brazilian sites at our blog post World Heritage Sites).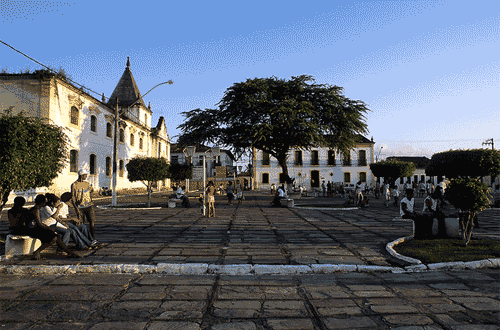 According to Unesco's site:
São Francisco Square, in the town of São Cristovão, is a quadrilateral open space surrounded by substantial early buildings such as São Francisco Church and convent, the Church and Santa Casa da Misericórdia, the Provincial Palace and the associated houses of different historical periods surrounding the Square. This monumental ensemble, together with the surrounding 18th- and 19th- century houses, creates an urban landscape which reflects the history of the town since its origin. The Franciscan complex is an example of the typical architecture of the religious order developed in north-eastern Brazil.
Sergipe is a state in the northeast region of Brazil, trapped between Bahia and Alagoas. Tourism in Sergipe is at its infancy.
The photos used in this entry belong to the Brazilian Ministry of Culture's Flickr account and are being reproduced under a Creative Commons licence.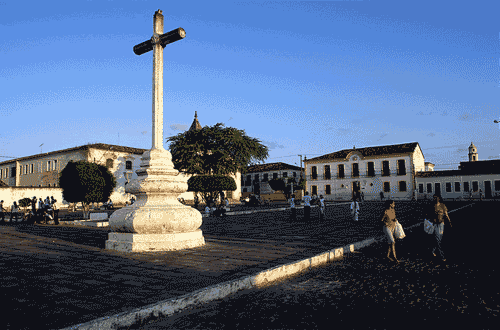 ——————————
RELATED POSTS:
World Heritage Sites
Website on the Cultural World Heritage Sites in Brazil
UNESCO and the new wonders of the world
subscribe to the Brazil Travel Blog by Email


follow the Brazil Travel Blog on Twitter


follow the Brazil Travel Blog on Facebook
Category: Destination: others, News