New R$50 and R$100 bank notes are being issued today in Brazil. The new notes introduce new anti-counterfeit measures. The Brazilian Central Bank is launching first the notes with the highest values. During 2011 and 2012 the remaining notes will be replaced as well.
Below, the way the new notes look according to the site of the Banco Central do Brasil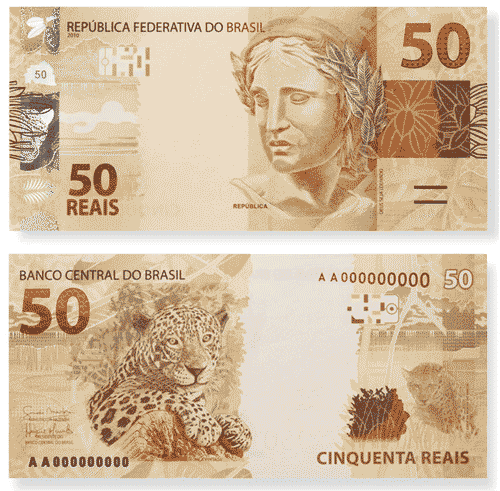 The current notes will remain legal tender for as long as they exist. They will be replaced by the new notes as they get worn out.
——————————
RELATED POSTS:
three budgets for a trip to Brazil
have you got any change?
subscribe to the Brazil Travel Blog by Email


follow the Brazil Travel Blog on Twitter


follow the Brazil Travel Blog on Facebook
Category: Money