Our friend and experienced diver Gabriel went to Noronha and sent us a handful of underwater pictures. Thrilling stuff.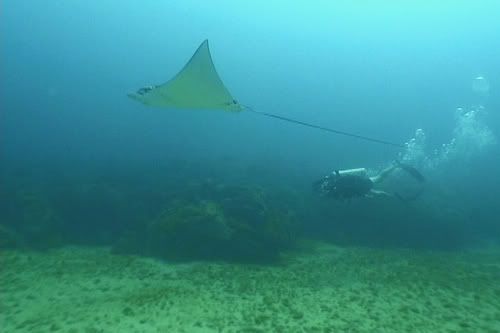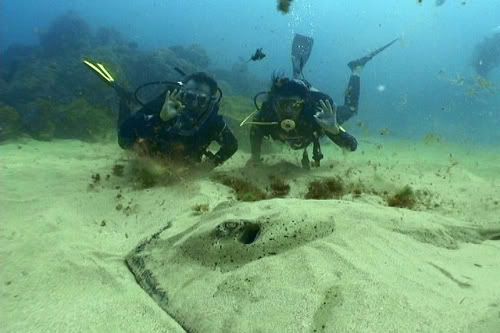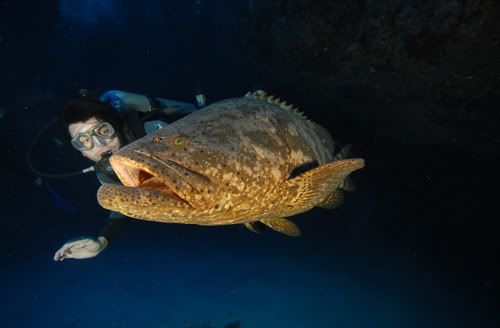 Fernando de Noronha ranks at the top of our 10 must-see places in Brazil and also at our top 10 Brazilian beaches. A brilliant destination, both underwater and above it. Our main entry for Noronha is destination: Fernando de Noronha.
——————————
RELATED POSTS:
the dark side of Fernando de Noronha
Noronha: ready to fork out a further R$130?
five days in Noronha for R$900 total – how we did it
pay your tax online… not!
subscribe to the Brazil Travel Blog by Email


follow the Brazil Travel Blog on Twitter


follow the Brazil Travel Blog on Facebook
Category: Destination: Noronha, Destination: Pernambuco