The Brazilian tourism authorities recently launched the website Brasil 360° Experience, with versions in Portuguese, English and Spanish.
While most travelers are familiar with panoramic and 360° photos, 360° videos will be a novelty for many. As the image moves, the viewer can change the angle of vision and point the camera in whichever direction he chooses. It is a technology that produces surprising and fascinating results. Brasil 360° Experience aims at surprising the views with moving images of a handful of Brazilian tourist destinations.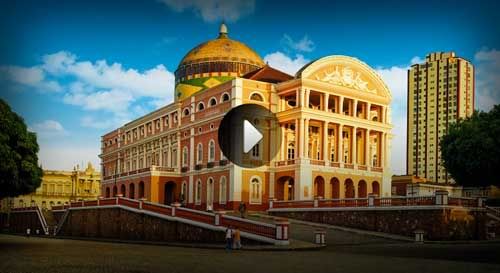 The website contains videos of Rio de Janeiro, Cuiabá and the Pantanal, Curitiba and Foz de Iguazú, Manaos and the Amazon and Salvador de Bahía.
The page contains a link "Know more about…" that takes the reader to the Brazilian Tourism Portal, a true liability for the promotion of Brazil as a tourist destination. At the portal, when the tourist tries to find out more information about, say, tourist attractions in Rio de Janeiro, he or she will find the following screen:

Worry not. If you want more info on the destinations covered by the new website, you can check our very own entries for those destinations:
If you're planning a trip to Brazil we strongly advice you to purchase Travel Insurance.
subscribe to the Brazil Travel Blog by Email


follow the Brazil Travel Blog on Twitter


follow the Brazil Travel Blog on Facebook.
Category: Destination: Amazon, Destination: Bahia, Destination: Iguazu, Destination: others, Destination: Paraná, Destination: Rio, Links, Videos