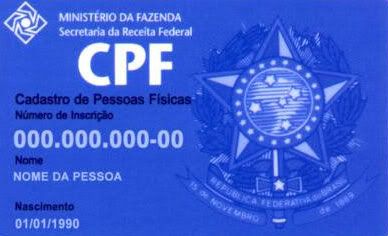 Until recently, Brazilian law only allowed SIM cards to be purchased by CPF holders. CPF is the Brazilian tax ID number and the vast majority of foreign tourists visiting the country don't have one. So getting to use their cellphones / mobile phones while in Brazil was a bit of a tall order. Unless they came across an unscrupulous vendor willing to sell the SIM card and registering it later under a forged CPF number.
It would seem the situation is about to change. Embratur announces on its blog (Estrangeiros poderão comprar chips de celular apresentando passaporte) that foreigners will be able to purchase SIM cards simply showing their passports.
We don't know when the change will come into effect and we expect many sellers to be unaware of the decision. But a move to facilitate the life of the foreign tourist travelling to Brazil is always great news.
Who knows whether one day we will learn that foreigners no longer need a CPF number to purchase plane or bus tickets from Brazilian websites?
Category: useful information