FIFA have revealed the posters for the 2014 World Cup Host Cities. Here they are: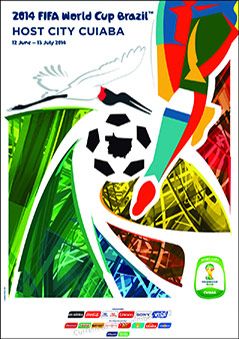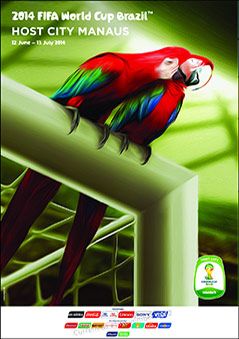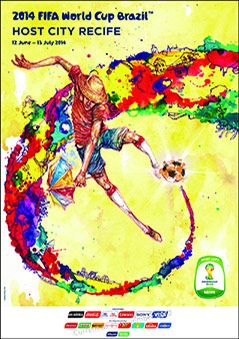 The page for each poster contains an explanation of what was behind the design of the artwork. The links:
My very own favourites? I quite like the posters for Curitiba, Manaus, Rio de Janeiro and Salvador. As for my dislikes, I'd rather not mention names, but there are a couple of posters I find quite on the ugly side.
Category: Events